Cycling on Rhodes is becoming increasingly popular; local teams and riders from abroad are training the whole year through.
A well established infrastructure for cyclists has been developed, and international events take place on Rhodes already since many yearsy (Events & Infrastructure).
A network of well build interior roads, scarcely frequented by car traffic, cater for every level of riders, click for some Tour Samples.
We believe that Rhodes has the potential to compete with the most popular cycling destinations, such as Mallorca, and probably has even more to offer: Better climate and less rain allow an early start into the season (compare Rhodes vs Mallorca).
We have established our apartment house to cater for the requirements of cyclists and provide storage for bikes, support in rentals, and provide GPX files.
Anemos is the ideal place for sportive activities:
Start your activity almost from the doorstep of your apartment. After a short distance, you will be already away from busy roads.
Enjoy your sport and relax thereafter at the pool or on the beach.
Dine out in one of the plenty nice restaurants close by; or prepare your own meals.
Enjoy the privacy of a small apartment house, apart from mass tourism.
Be amongst active people.
Select suitable tours from our large range; GPX files, tour description, individual advise.
Emergency pick-up. Conditions apply. *
Note:
we do not organize guided tours.
we do not organize groups of similar interest or level.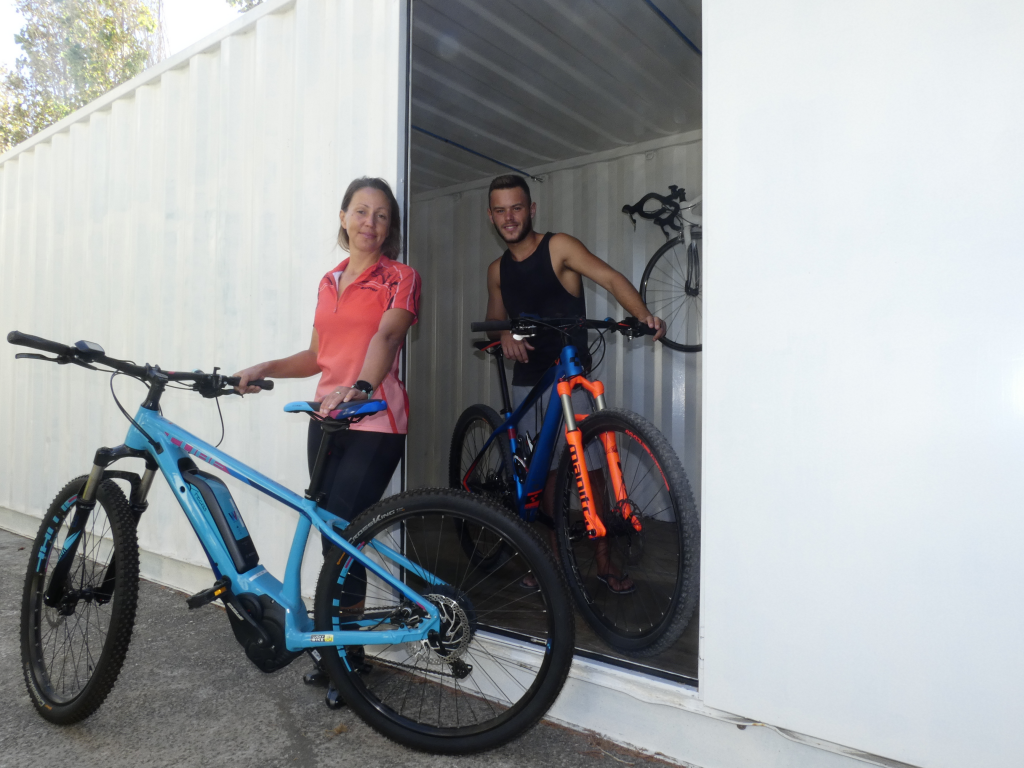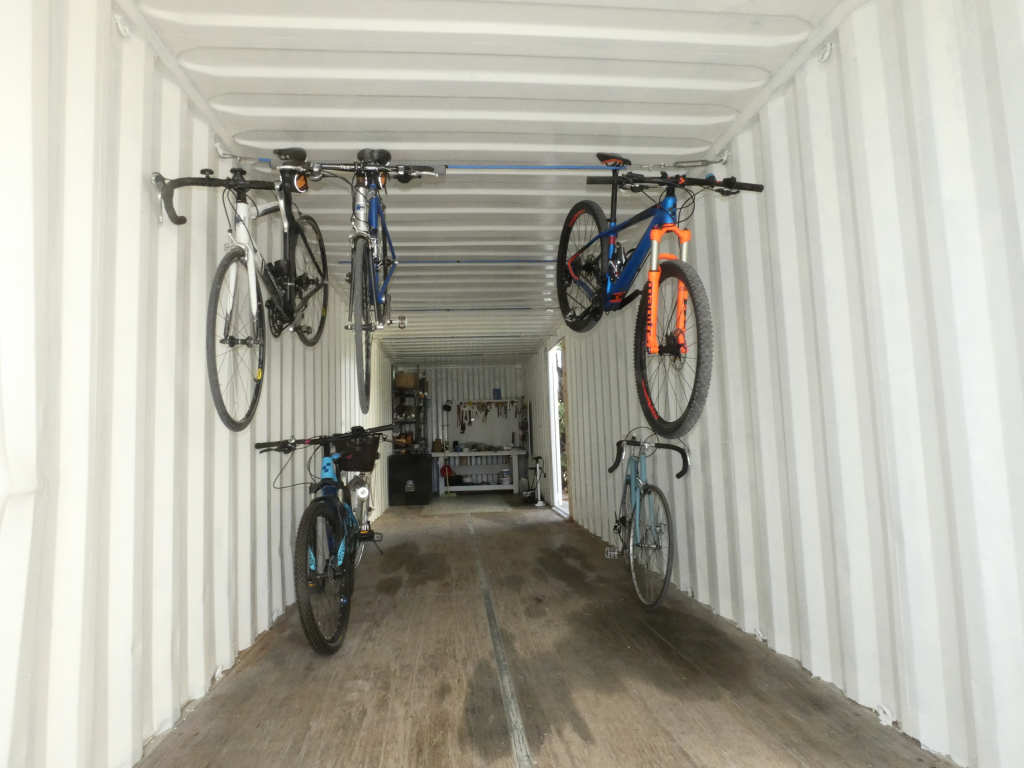 Anemos: Bike Storage, Tools and Repair Facility
Locked storage facility; each bike is further individually lockable
Work bench with standard tools
24hrs access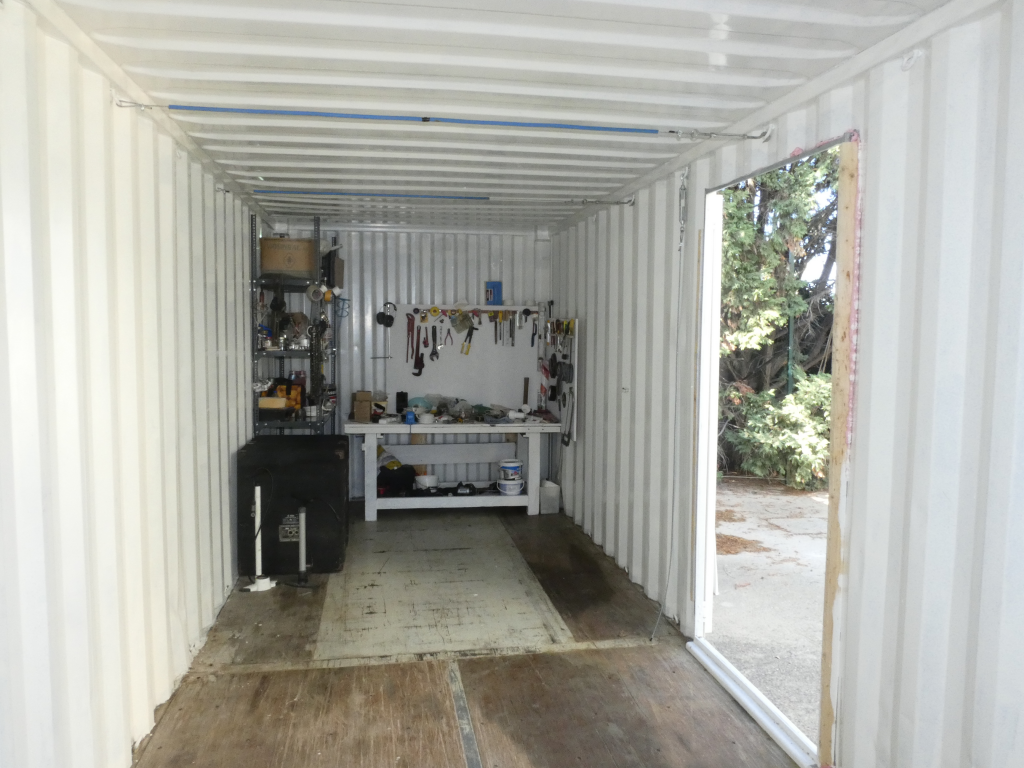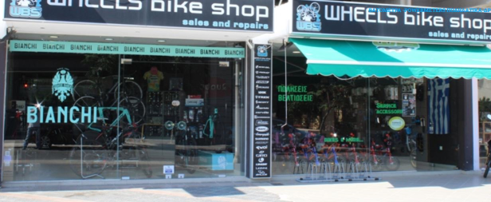 Anemos cooperates with "Wheels Bike Shop"
We cooperate with "Wheels Bike Shop".
Guests of Anemos are eligible fo a discount of 10%, respectively 15% for rentals for 5 – 10 days, and 20% for longer rentals.
Pls book at least 1 week in advance; E-Bikes require a booking notice of 1 month.
Bikes will be available at Anemos upon your arrival.
Overnight repair of rented bikes at our premises. Pls. order before 3pm.
*pre-order at least 2 weeks in advance, our local partners require accurate tour timings; availability fee 50€; pick-up at actuals at 30 €/hrs).