Beach apartments directly at the top surf spot
Windsurf, kitesurf, wing foil; equipment storage; lots of space on the water

Cycling

Pool, sunbathing lawn, BBQ, roof lounge

Quiet, yet central location in Ialysos
Welcome to Anemos
Rhodes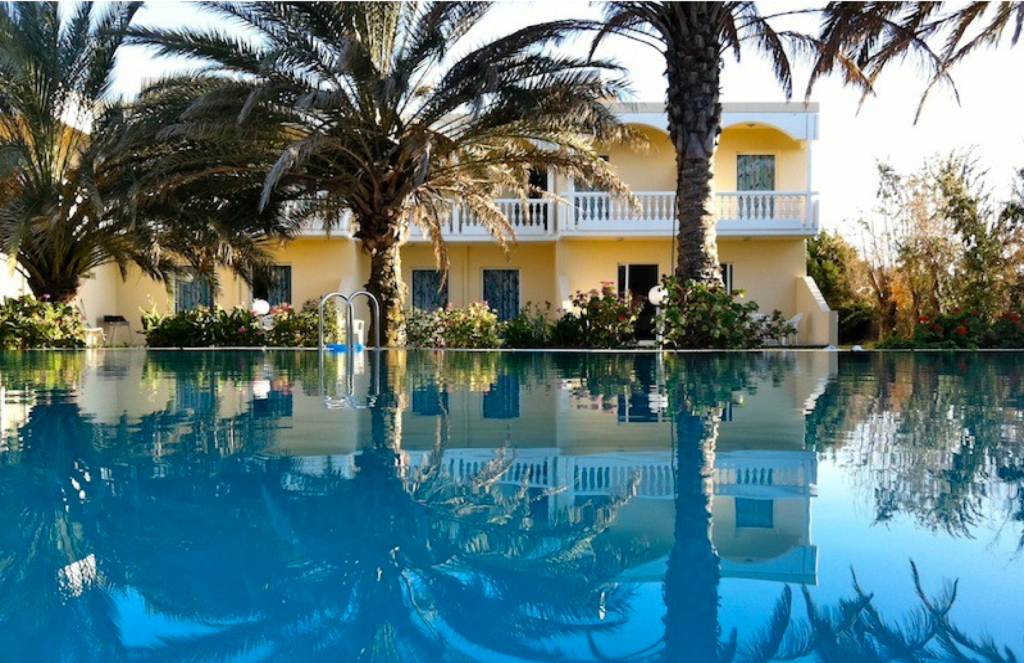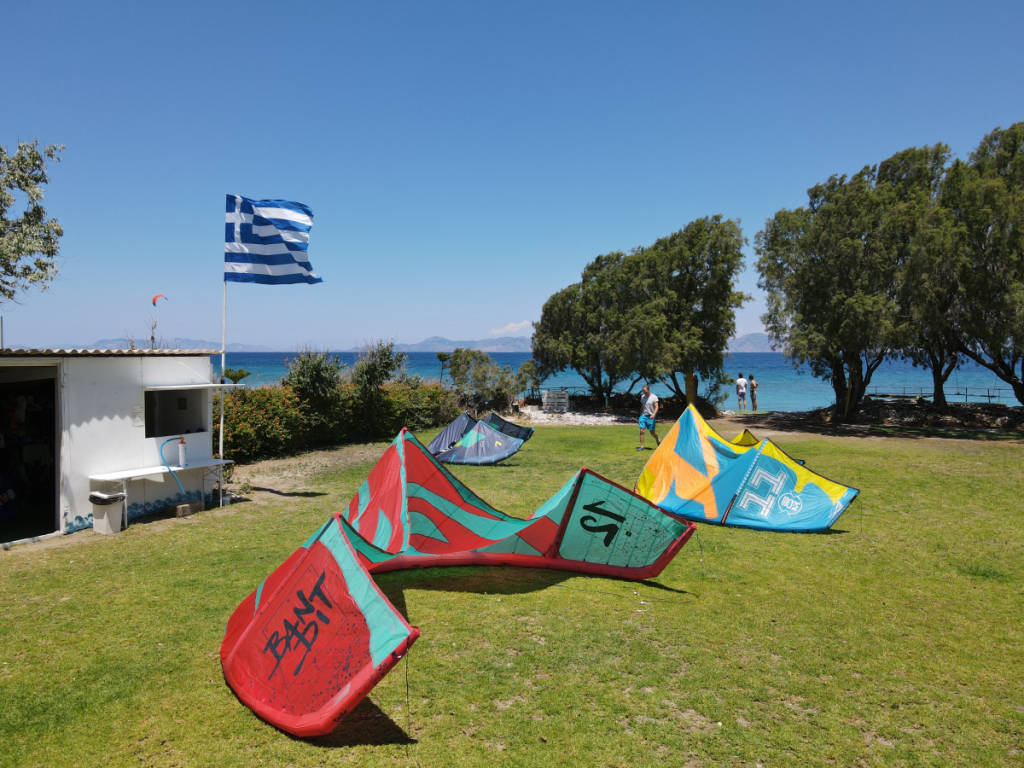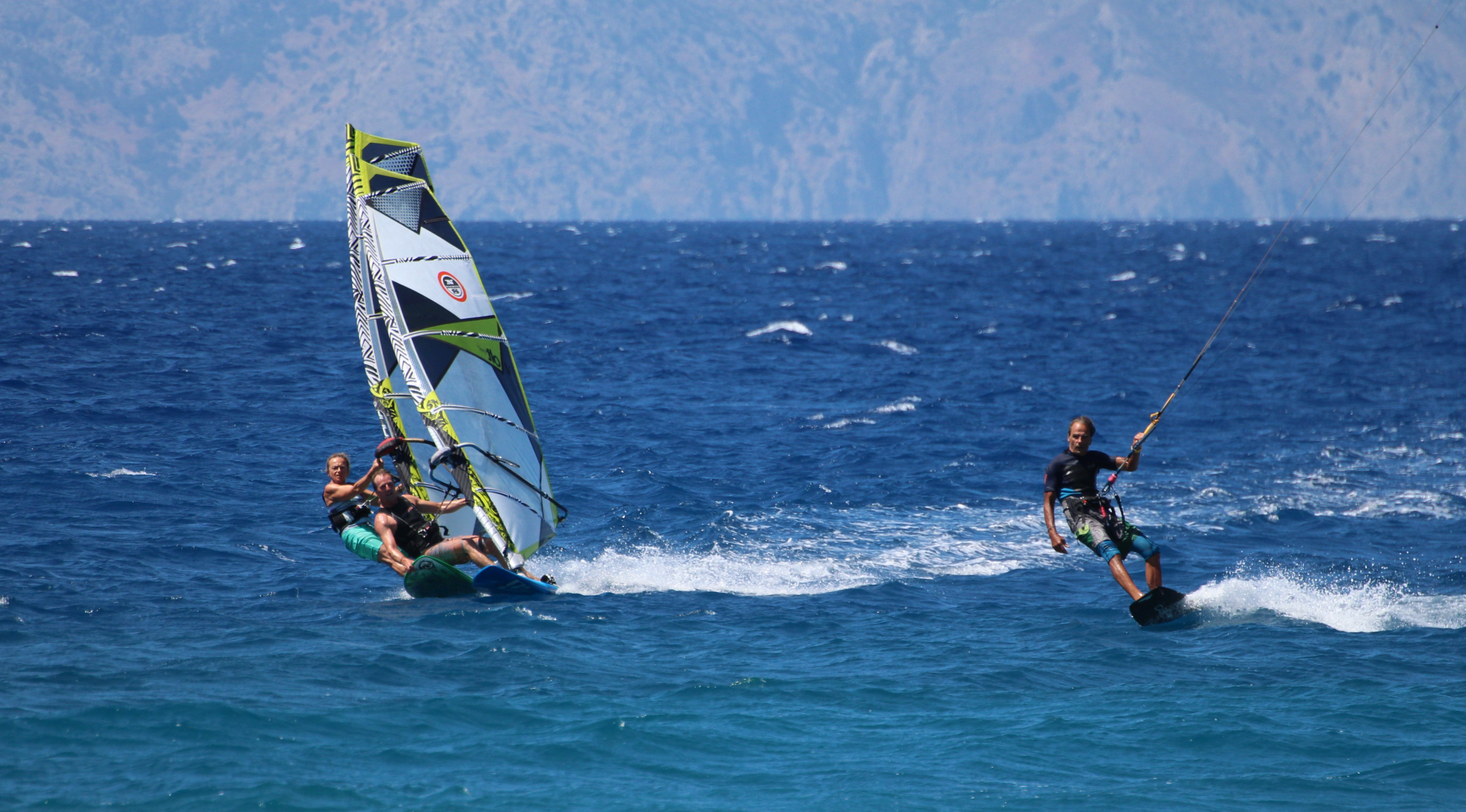 Are you looking for a top surf spot with great wind conditions, suitable for beginners, intermediates and experts, with pleasant water and air temperatures, and would you also like to live directly on the surf beach and be able to store your equipment rigged up?
Are you looking for a surf spot for the whole family? Not everyone in the family wants to surf or cycle, but you still want to spend time together as a holiday?
You don't like mass tourism, but still want to have nice restaurants and taverns close by?
Shared BBQ evenings and a good atmosphere on the roof lounge are important to you, but you also need your peace and quiet sometimes?
Your sport is important to you, but you don't need any wise guys who always tell you when you have to do what and how, and you don't have to prove anything to yourself?
You can only take short holidays, but more often, and are looking for a place where you can store your sports equipment all year round and fly there quickly for a few days, just with cabin luggage?
You can work from your home office for a few days, but would like to see more sun than in Central Europe, and go to the beach, lie by the pool, surf or cycle during the break?
Or you just want to relax?
If you answer  one question with "YES", then you've come to the right place!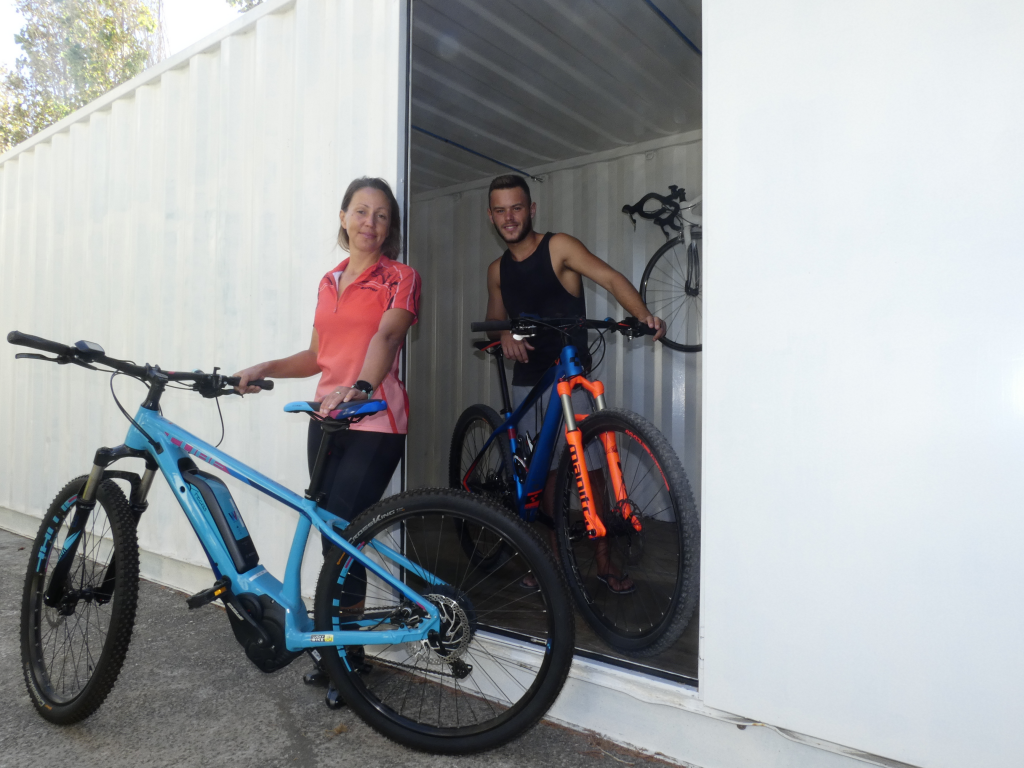 Windsurf, Kite Surf, Wing Foil, SUP
Gallery:
Cycling Paradise Rhodes
Contact us: